---
buy disulfiram online safely Completing the "groundwork" = "foundations" developed since infancy, and raising children to the level of being able "to use them at will" with "independence".
To equip children with the right "foundations", it is necessary to train up their own "self-made strengths". In our Primary Classes, we take their abilities such as "outstanding memory skills", "analytical and insight skills", and "high-speed processing skills", and refine them into the kinds of "practical skills" that anyone would envy.


Haaltert At primary school level, we complete the ideal balance between Right Brain and Left Brain, and give students the "foundations" to excel in their futures.
Our Primary Classes  4 Major Strengths
We produce many students who perform in the top tiers of the most competitive schools and cramming schools!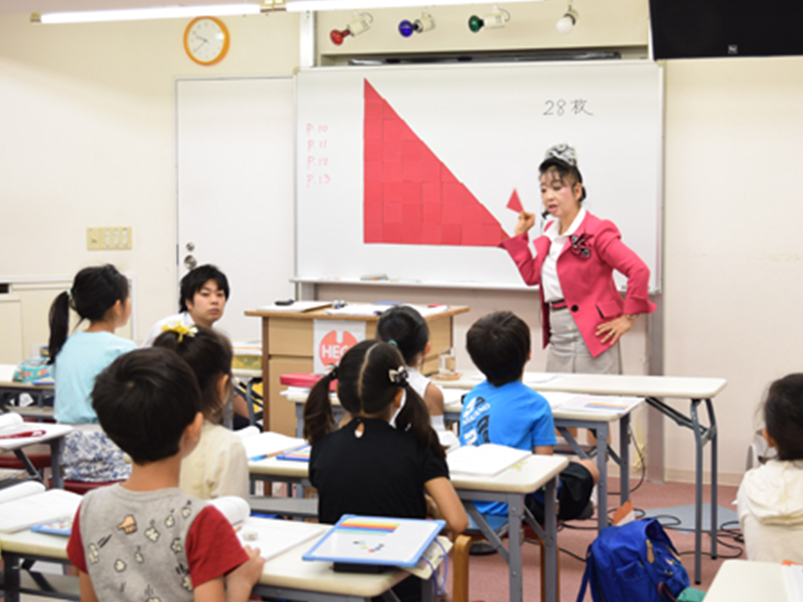 Many of our primary class students are in the top tiers of some of the most competitive schools and cramming schools in the country.
Some of them are "veterans" that have been attending Heguru since infant classes, while others are "transfers" who joined at primary school level, but both are fully drawn in by "Heguru's astounding lesson contents" and flourishing.
They are making full use of their "outstanding memory skills", and are succeeding in raising their results significantly with minimal study time.
Their progress is truly being achieved with "reserve capacity" and "time to spare".
Attaining "a sense for mathematics" and "high-speed processing skills"
Our Primary Class lessons are 90 minutes in length. In each lesson, the first half is dedicated to Right Brain Development, and the second half is aimed at training the Left Brain at high speeds. In a manner of speaking, this lesson-system is our "best kept secret", providing unparalleled training for the Right Brain and Left Brain simultaneously, by linking their two functions.
By going through a massive amount of worksheets, and together with our "Ichimankai students", who have already developed their Right Brains and who form the majority of our classes, we raise everyone's ability levels through friendly competition and encouragement, regardless of age.
This is how we instill in our students "a sense for mathematics" and "high-speed processing skills", going on to develop abundantly innovative thinking and creative minds.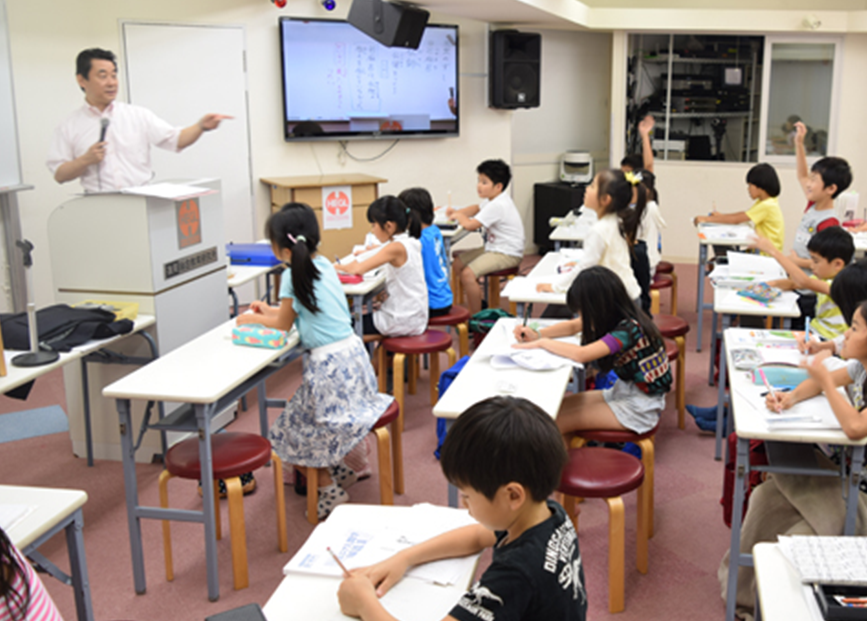 Communication skills will improve exponentially!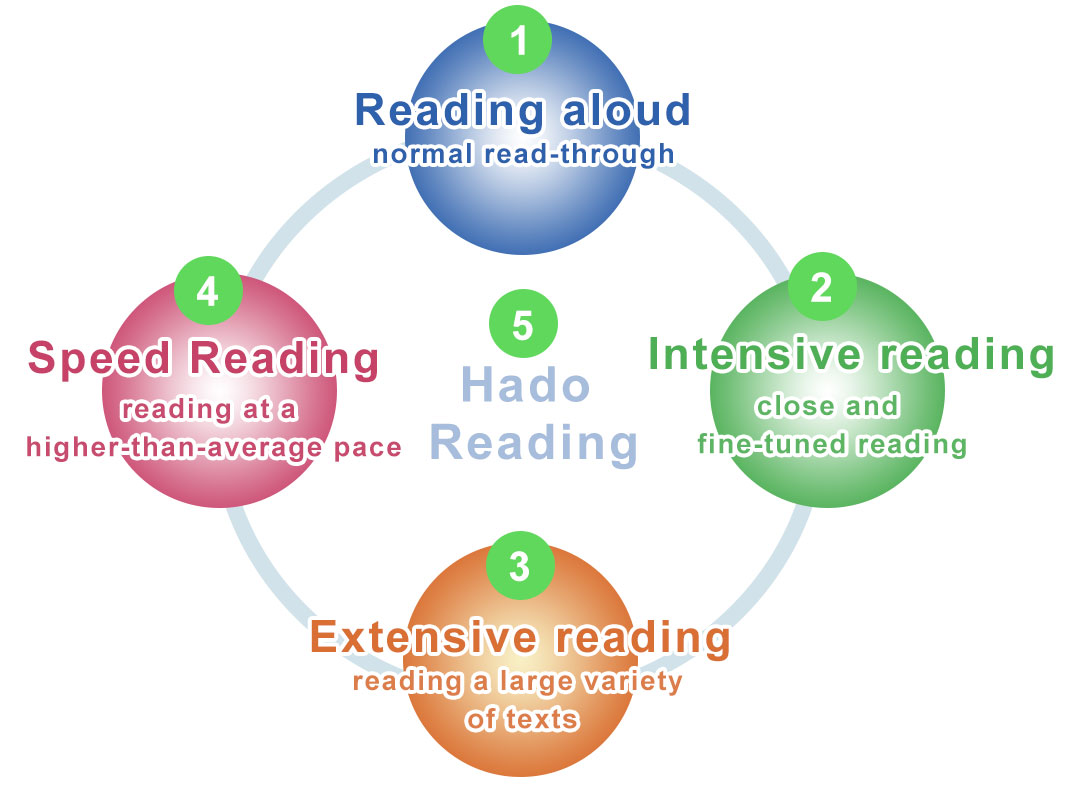 It is said that the basis for all learning is English (or whatever your mother tongue may be).
To train them in their language skills, we at Heguru teach children 5 methods of reading: (1) Reading aloud, (2) Intensive reading, (3) Extensive reading, (4) Speed Reading, and (5) Hado Reading. As they move up the numbers, the demands on their Right Brains become more intensive.
For example, they will be able have a sophisticated understanding of texts by utilizing their visualization and intuition skills to get an in-depth grasp of the writer's intentions.
By means of these kinds of exercises, we create the foundations for their "communication skills", important to them now more than ever.
Growing as people, through humanistic "character-building"!
When we ask the parents of our graduates "Looking back on the effects of sending your children to Heguru classes, what are you most happy about?", most of them answer something along the lines of "Of course we are happy with the improvement in their academic abilities, but their overall growth in character is the thing that stands out most."
At Heguru, from our Preschool Classes (Ages 5 and above) to our Primary Classes, we make sure to include a "heart-to-heart" in each of our lessons.
Together with our Potential Ability Development (PAD) seminars, Middle School Entrance Examination Preparation (Pre-MEP/MEP) seminars, and Humanities seminars (Ichimankai), we continue to create a learning environment where students can expand their minds from a variety of different angles.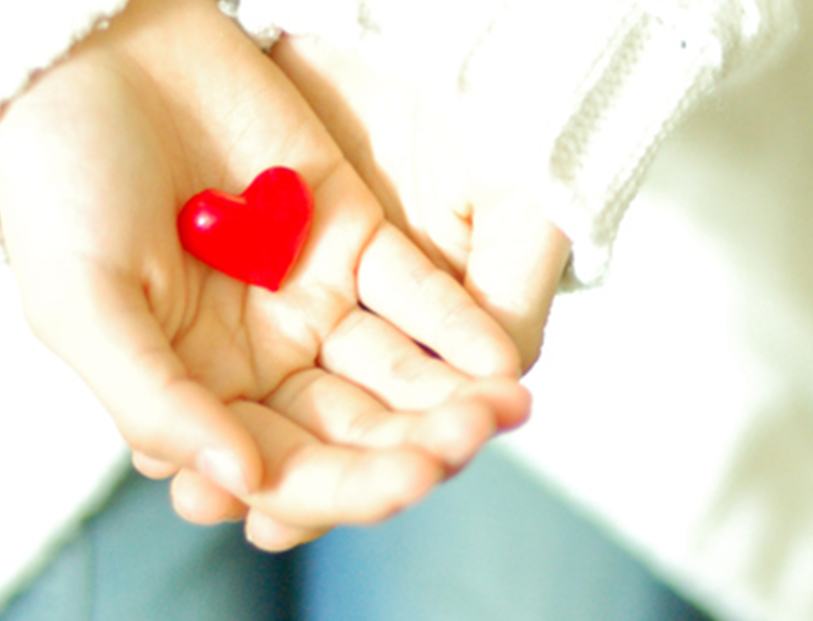 Course Outline of our Primary Classes
In our Primary Classes, we enable students to apply the 6 abilities they nurtured in preschool; "Memory", "Comprehension", "Adaptability", "Imagination", "Speed-reading", and "High-speed processing skills".
| | |
| --- | --- |
| Lesson time | 90 minutes |
| Number of lessons | 42 per annum |
| Attendance | Children unaccompanied by parents |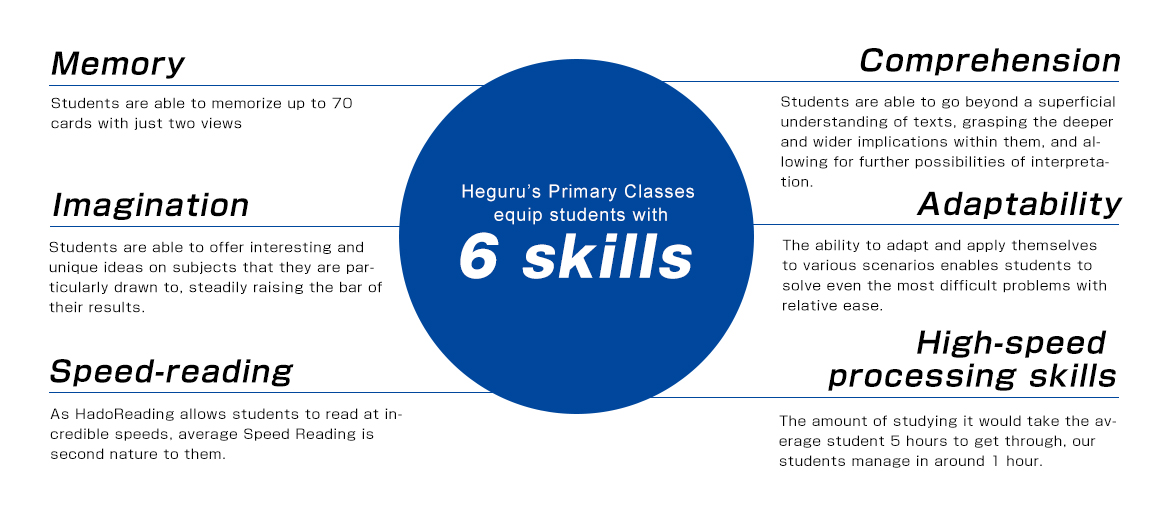 With these skills, our students at Heguru go on to exhibit truly enviable high-functioning abilities such as "Hado Reading" and "Instant memory".
However, their Right Brains are not developed merely by extensive memorization or listening at high speeds.
In order to fully develop their Right Brains, we must not only open them up and train them, but also provide the opportunities for students to discover and build on their own unique talents.
Heguru's Primary Classes offer a variety of settings for precisely this, from large classes to more intimate classes.
"Seeing is believing!" Once experienced, our programmes tell you immediately what it truly means to develop the Right Brain!
Child-rearing Help Center for mothers
If you are in two minds about sending your child to Heguru, we have a FAQ section to answer any concerns you may have.
Primary School
Certainly, the sooner you start, the higher the effect. In general, the idea that it is better to start by the age of 6 is the mainstream, but in the case of the age of 9 in the Heguru it is fine. The reason is that even if you are 10 years old or older, if your child is able to work with interest, he may open the right brain.
There are individual differences, but usually, there are many who can feel the effect in three months to half a year. After a year or so, I think you can feel that various abilities are growing. "Hado reading", which can be said to be a culmination of right brain development will be cultivated through the first through third grade of primary school.
As Heguru is not a preparatory school, we are not entitled to disclose detailed information, however in general, we see many of our students enrolled in leading schools such as Tokyo University, schools abroad, private and public medical universities, etc. For those students who had not taken middle school entrance examinations, we often see them in top-ranked local high schools, being the top students there.
Feedback from our students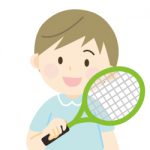 When playing tennis, I used to get badly discouraged or abandon a game whenever I made a mistake or lost, but through Heguru's education for the heart and mind, I have grown mentally stronger. Little mistakes do not throw me anymore. The application of my Right Brain skills to both schoolwork and sports is also showing, yielding very good results. (Male student)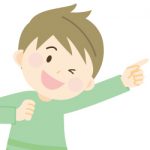 Now, once it is covered in class, I retain it. This has become almost second nature to me, and now I rarely make any mistakes in tests. (Male student)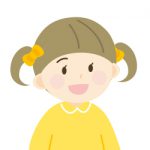 I can now memorise a lot. In the very beginning, I had to repeat writing to memorise kanji, but now I can memorise just by looking at them once. (I am top in my class!) Other than this, I can memorise words for history class faster. Thank you. (Female student)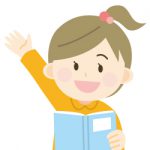 Since attending Heguru classes, I think I act more considerately towards others. Before, I was very impulsive and did whatever I wanted, but now I think more about the long-term consequences and how others might feel about my actions. I don't have any grandparents, but I feel very lucky just to have my parents around. Eating together everyday as a family, going to school…it's these little everyday things that I feel most thankful for. (Female student)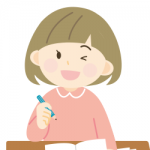 My concentration and memory have improved a lot. For example, I can memorise information needed for my tests with just one viewing. Regarding my concentration skills, I am able to completely immerse myself in a subject or task once I start focusing on it. Also, I used to be very reserved, but since attending Heguru, I am quick to offer help to anyone who might need it, and am overall much more social and communicative with people. (Female student)